College Savings with MassMutual | From the moment you become a parent, your priorities shift. You become much more patient. Not just with day-to day-things, but with the future. You see the world in a different way, through the eyes of an innocent child, with wonder and amazement and find joy in everyday moments. As parents, we learn the delights of taking our time, financial planning and budgeting for the important things in life, like college savings.

According to a college planning and saving study conducted by New American Dimensions on behalf of MassMutual, "Education is so fundamental to parents that saving for their child's college education starts early. By the time a child has reached the age of ten, 79% of Asian Indian parents, more than any other ethnic group in the study, are saving for college. One out of five parents surveyed have saved more than $50,000. Asian Indian parents in the study want their child to focus on learning first and to be unconcerned about the cost of education."
Whether you're a new or seasoned parent or an involved grandparent, MassMutual is helping families effectively plan and save. With tools like college savings calculator that estimate college costs, MassMutual is helping families plan for their future with ease.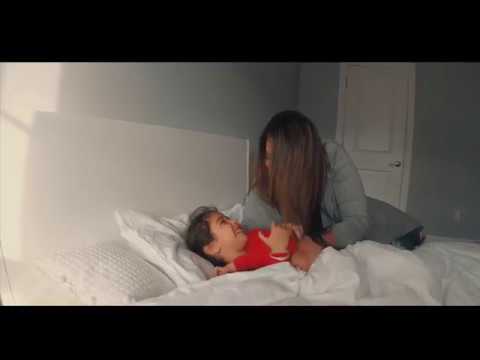 Time flies when you're a parent, make the best of those years by planning adequately and securing your families future. Learn more about the College Planning and Savings Study here. If you want to take your future financial planning (or college planning) to the next level, contact a MassMutual Representative by visiting:  http://go.massmutual.com/college-planning-asian-indian
While this post was sponsored by MassMutual, all opinions expressed are my own. Insurance products issued by Massachusetts Mutual Life Insurance Company (Mass Mutual), Springfield, MA 01111, and its subsidiaries, C.M. Life Insurance Company and MML Bay State Life Insurance Company, Enfield, CT 06082.
CRN202012-223425